Be part of the change to eliminate plastic waste
Help us
cool our planet, save water resources, and reduce smog by using and disposing of plastic correctly.
Make your choice count. Let's reduce our impact together.
The Impact Of Your "Plastic" Footprint
We're on a mission to reduce plastic waste and create a more sustainable world.
Our goal is to inform our community of sustainable ways to dispose of plastics and reduce our environmental impact.

Through education, resources, and good recycling habits, we believe that plastic doesn't have to be our enemy - instead it can be a viable solution for long-term sustainability.
What Can We Do To Make A Difference?
Every news outlet shows the impact that plastic waste has on our environment. If we come together and commit to recycling and inform our communities about solutions that support a circular economy, we can make a difference.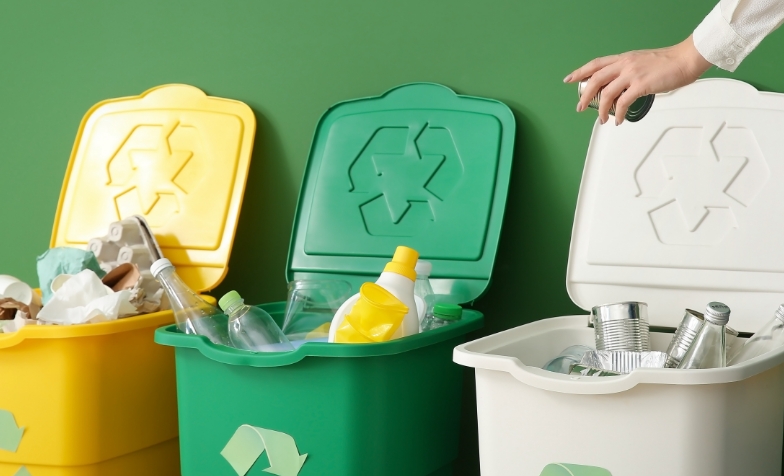 Learn about plastic waste management and embrace a more sustainable lifestyle by checking out our blog.