Reusable packaging and bottles produce less CO2 emissions.
Unlike the other guys, PET (Polyethylene terephthalate) bottles are lighter which means they produce less CO2 emissions during transport and make less of an environmental impact relative to our carbon footprint.
Recycled plastic is sustainable. By using 100% recycled rPET, you can reduce the CO2 emissions produced in PET granulate production by up to 90%.
Hover over the bottles to see their CO2 emissions.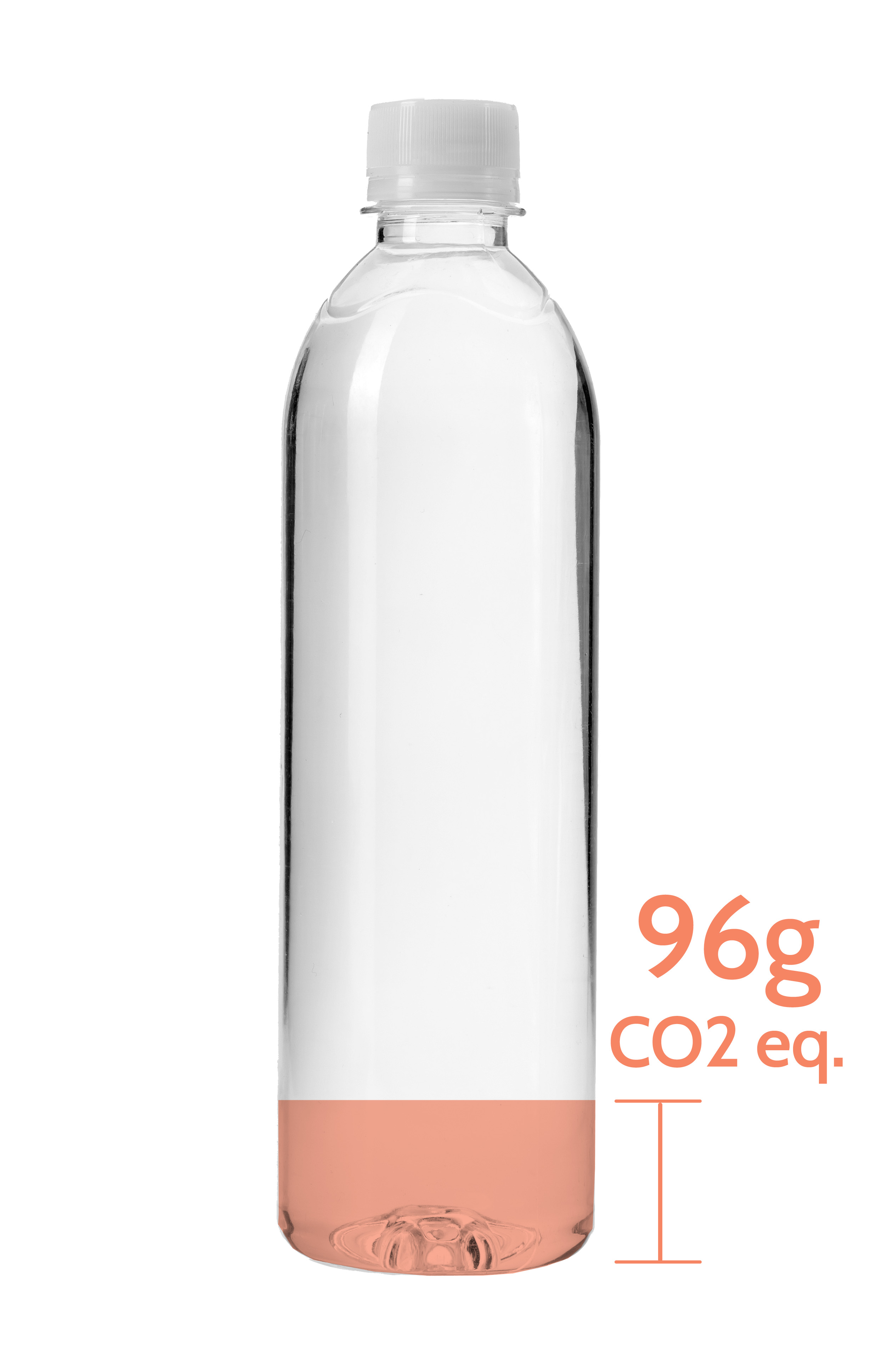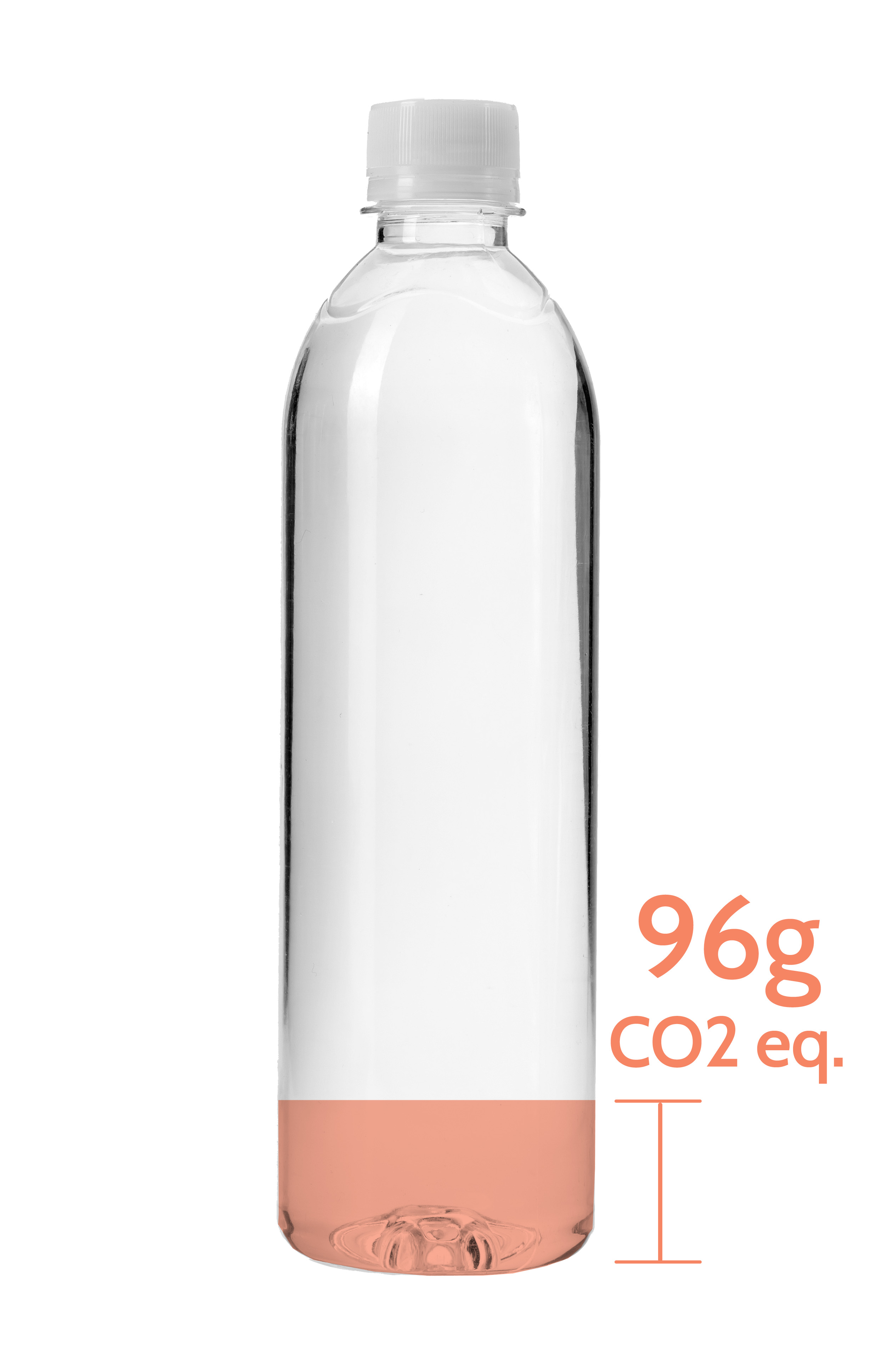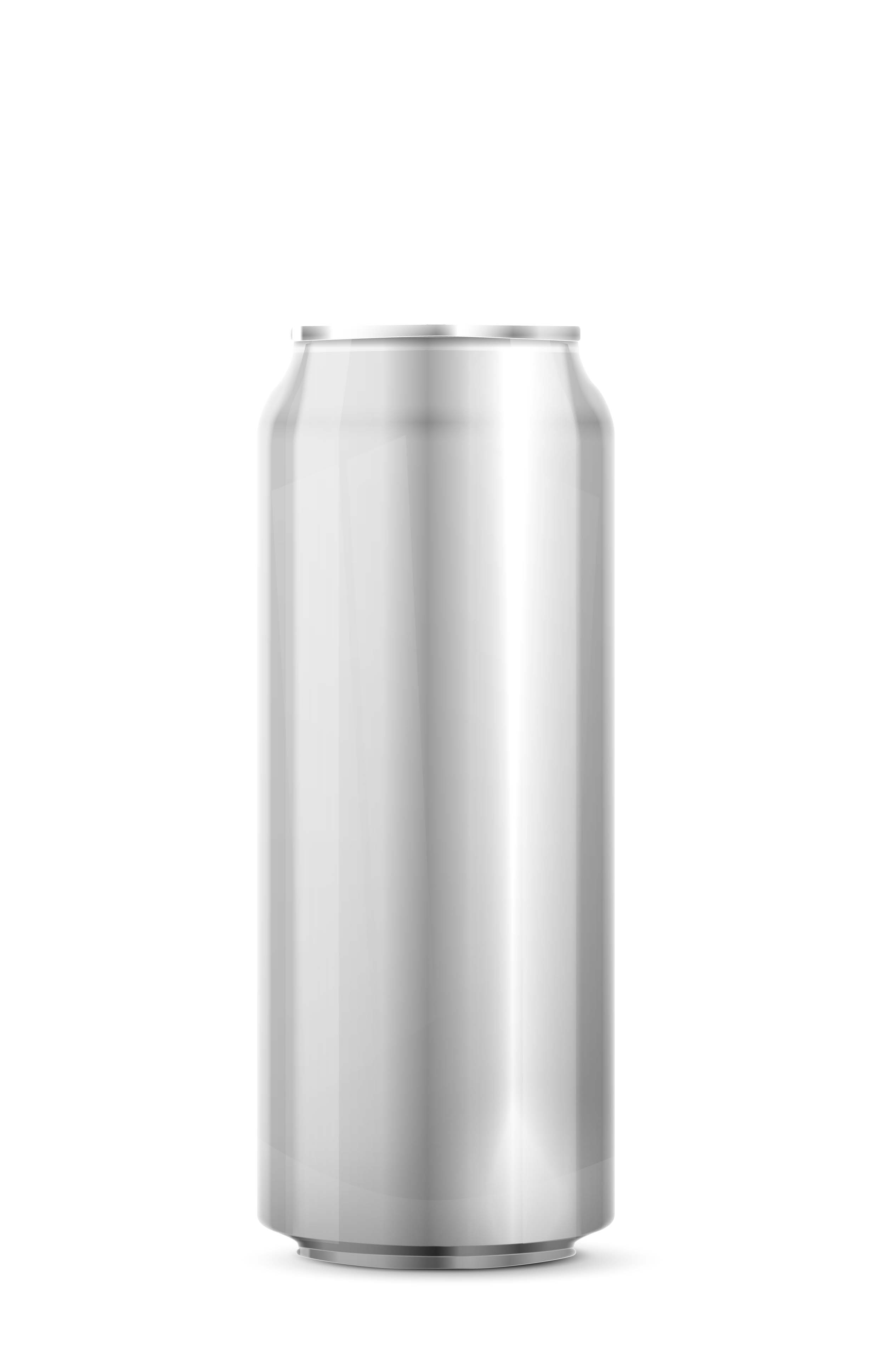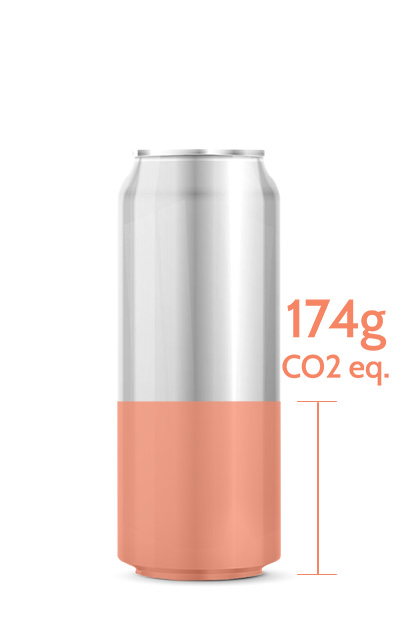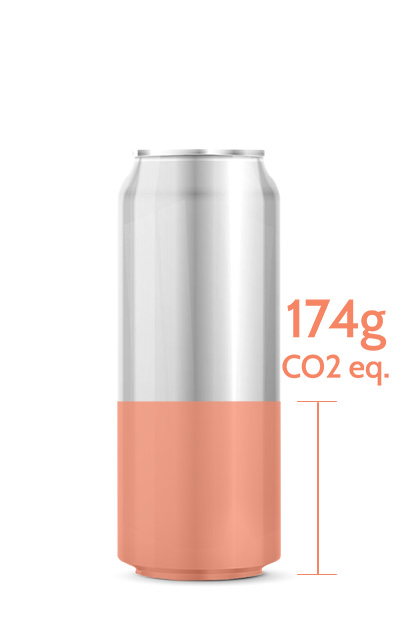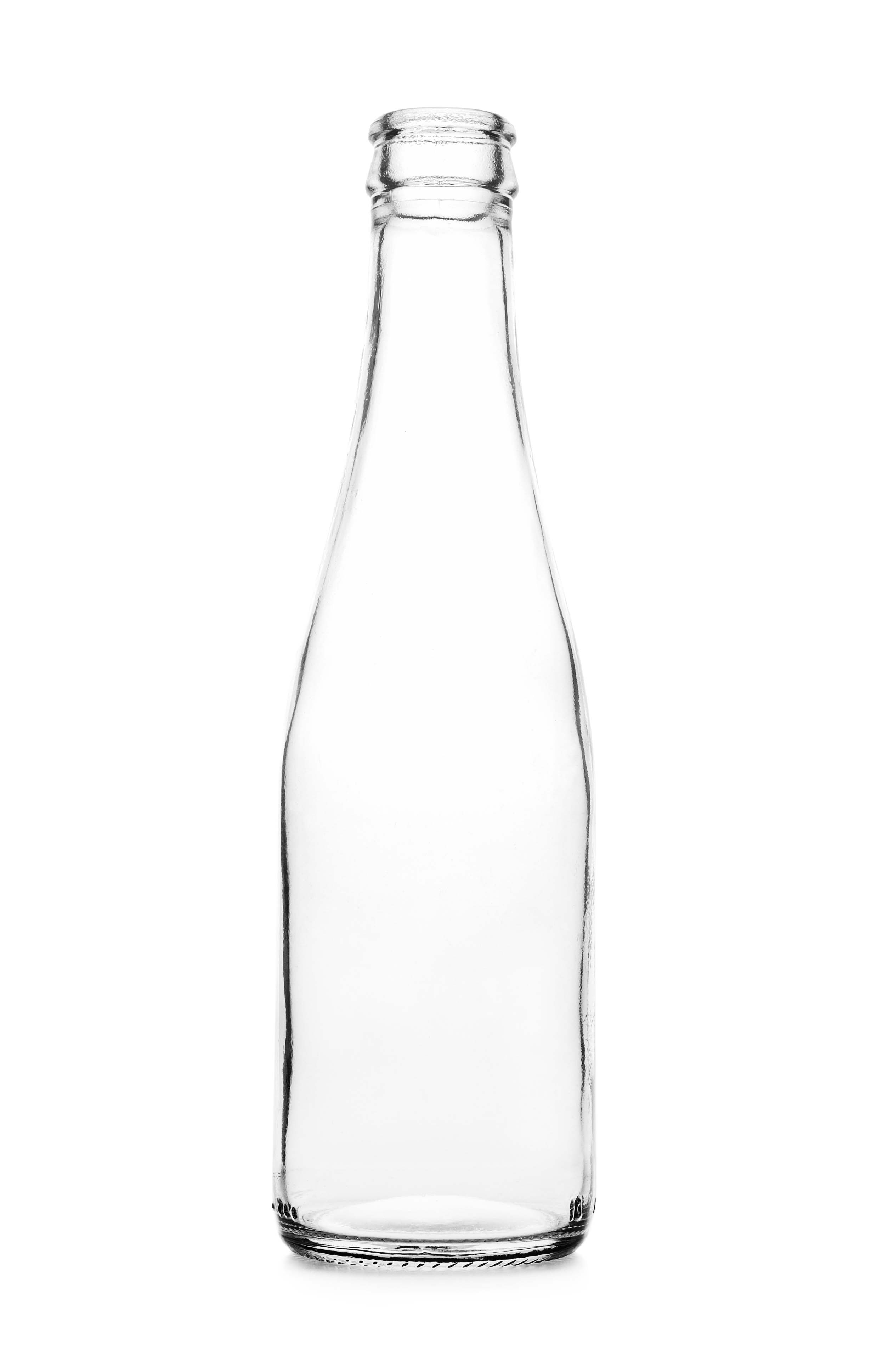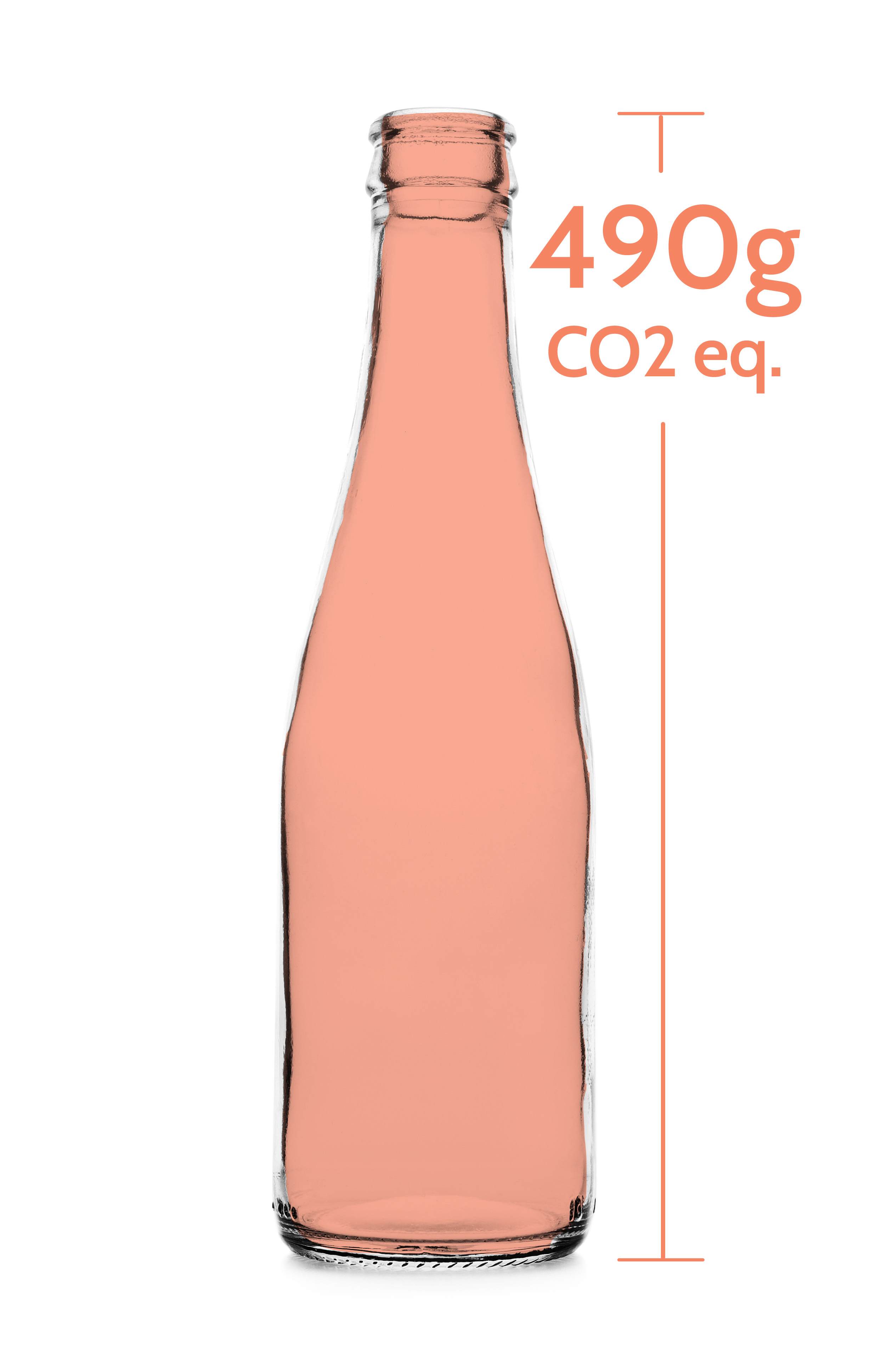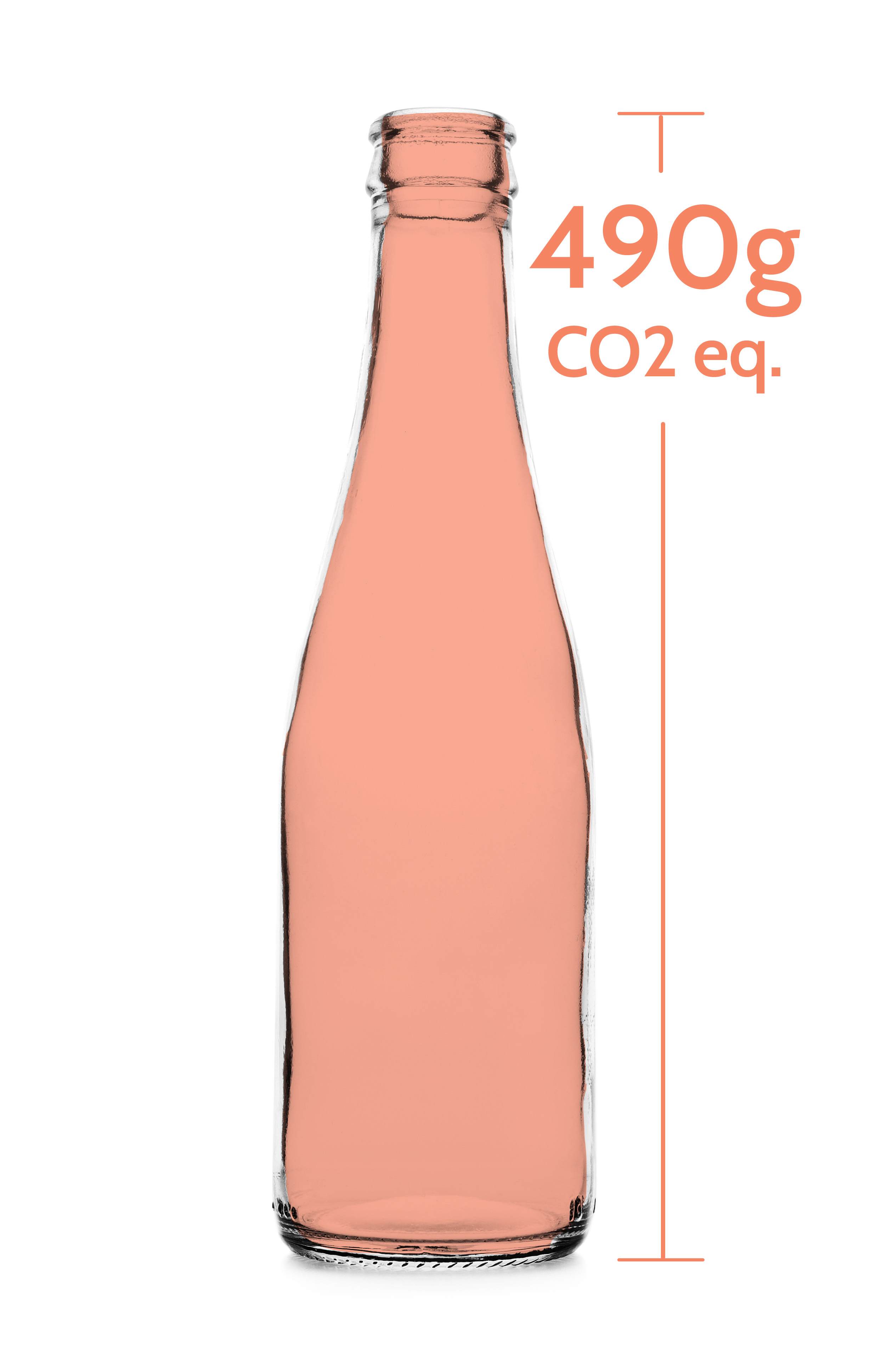 Did you know that there are 7 types of plastic, but the US mostly recycles only 2 of them?
Know Before You Throw
Not all plastics are recycled in the US. Understanding the 7 types of plastics will make it easier to choose more sustainable products every day.
Polyethylene terephthalate
Soft drink bottles, mineral water, fruit juice containers, cooking oil
High-density polyethylene
Milk jugs, cleaning agents, laundry detergents, shampoo bottles.
Polyvinyl chloride
Trays for sweets, fruit, plastic packing (bubble foil) and food foils to wrap the foodstuff.
Low-density polyethylene
Crushed bottles, shopping bags, highly-resistant sacks and most of the wrappings.
Polypropelene
Furniture, luggage, toys, lining and external borders of cars.
Polystyrene
Toys, hard packing, refrigerator trays, cosmetic bags, jewellery.
Other
Other plastics, including acrylic, polycarbonate and polyactic fibers.
Plastic can be a sustainable resource. You have the power to close the loop.