Cool Ways Plastic Is Changing the World of Cars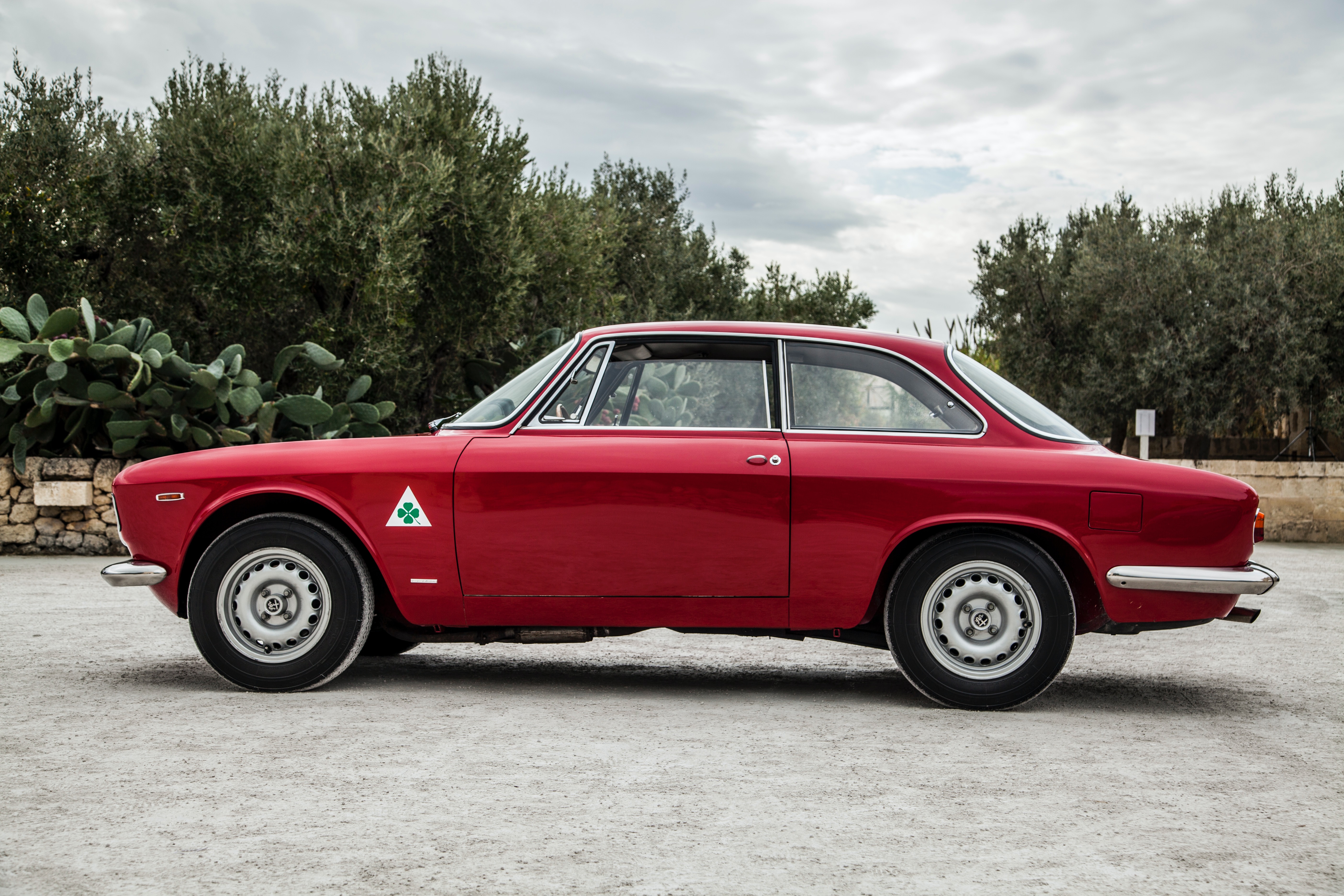 Plastic has many uses in society including helping to make our vehicles lighter and safer. With a lower density than steel and better properties in terms of mechanical strength and durability, the replacement of metal components by plastic automotive parts over time has always been, at least seemingly, driven by weight reduction and improved vehicle performance.
Initially plastic in cars was used for interior finishing. But today, plastic is also used for exterior car parts like doors, fenders, bonnets and even bumpers - making it an important material for the innovation of cars.
Polypropylene, which we know is used in the making of plastic bottles is the most common plastic compared to others in the automotive industry. Because it is a thermoplastic polymer, it can easily be formed into almost any shape, helping to create more versatility during the manufacturing process!
Along with polypropylene, plastic makes up more than 50 percent of a modern car's body and parts but equates to only about 10n percent of its weight and allows the vehicle to obtain better fuel (electric or gas) mileage.
While the numbers seem unbalanced, a car is one of the coolest examples of how plastic can benefit society. Not only does the material help in keeping the impacts from manufacturing down, but the inclusion of plastic helps to keep us safe.
There are several car parts made of plastic that aren't obvious by just looking at them.
Seatbelts, for example are made of polyester fibers. This is a mix of both fabric and plastic that helps to hold drivers and passengers in place while protecting them against frontal crashes.
Rather than using regular glass in car windows, windshields and mirrors, plastic blends or laminate glazing make it harder for windshields to crack or shatter. Because of this, there is an added layer of protection to the vehicle. In this case, plastic materials are preferred because they have duller edges, making them less likely to cut like glass would.
In cars, plastic is also used as a foam filler in hollow structures like cowls, rocker panels and pillars. This adds greater structural strength to the vehicle, which helps to keep passengers safe in a variety of accidents, but especially during rollover crashes. While rollover crashes are rare accidents, they account for a larger percent of car-related fatalities. Thanks to plastic, drivers have a much better chance of survival.
In addition to car parts, plastic is critically important to create the infrastructure that supports the evolution of autonomous vehicles. For example, charging and refueling stations made with plastic and composites are impact and corrosion resistant, help prevent tampering, and provide other benefits like withstanding extreme weather conditions.
Though automotive companies have a long way to go, they are constantly using innovative ideas to reduce environmental impacts from vehicles. Plastic materials being used within vehicles have changed how cars are produced and present new opportunities to improve manufacturing practices and overall circularity. Now, plastic makers are committed to working together with suppliers and automakers to help the automotive industry transition toward a more circular economy.