Americans Lose Confidence in Recycling, But What's the Problem?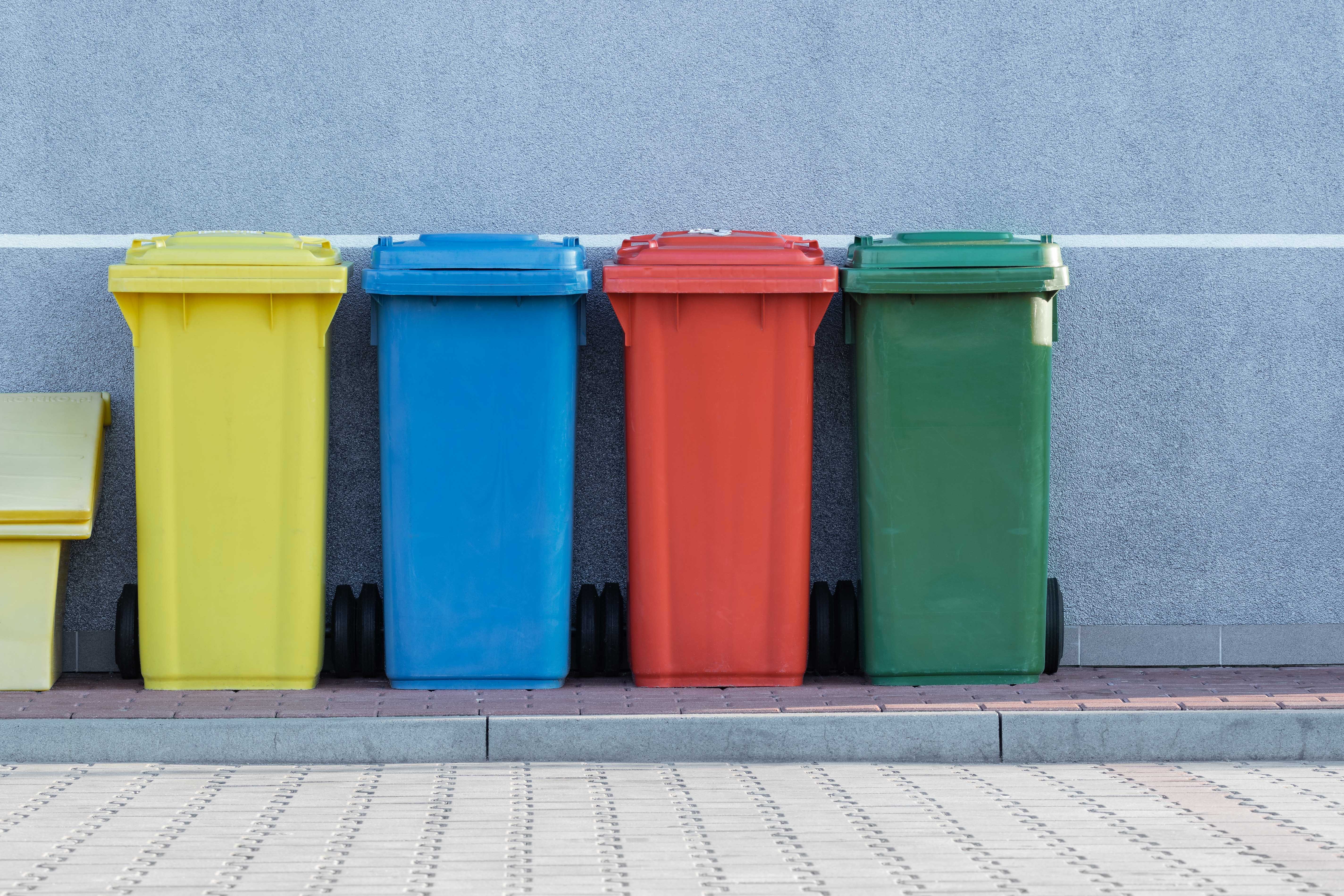 Recycling is a positive action that we know has gained traction around the world. However, in a new report from The Recycling Partnership, a Washington, D.C. based nonprofit, it's been revealed that half of all household recyclable materials in the country end up in the trash.
Despite the information out there on good recycling habits, people are still confused about what can be recycled and what cannot. This leads to further mistrust in what is happening to the items currently being put in the recycling bin.
The confusion isn't just happening in one isolated instance but with millions of Americans around the country. According to the report, "15 million tons of recyclable material winds up in landfills every year".
This means that Americans aren't recycling as much as they should be and there are two reasons for that. Based on surveys, observations, pilot programs and other means of data collection, the report shows that the cause for the stats are mainly a lack of knowledge and lack of confidence.
With Plastic Reimagined, we aim to bridge that gap by informing the public about good recycling practices for plastic specifically. But recycling information about other products is also necessary.
Most Americans rely on product labels to know what can and cannot be recycled, however, many people are equally confused by the same labels that are meant to help them.
Based on findings from the report, 78 percent of people look to product labels for recycling information and 70 percent admit to being confused by many of them.
The report also found that even of the Americans who live in communities with recycling programs, 75 percent of them do not recall getting any kind of communication from their municipality. This is where the confusion begins. So, no wonder 30 percent of people observed in the report admitted to being confused about how clean a product needs to be in order for it to be recycled along with what should be done with the items made up of multiple materials.
Confidence in the recycling process was seen to be on the decline and even a large portion of what the report calls "committed recyclers" don't fully trust their local recycling program. To add further perspective, 44 percent of respondents admitted they are unsure if their recycling is in fact being recycled, and another 35 percent of respondents admitted to wondering if their local recycling program is "handling recycling properly" - meaning items being recycled may still end up in the trash.
Finding ways to combat the lack of information disseminated about recycling is crucial if the goal is in fact to get Americans to recycle more.
What Needs to Be Done
Share more information!
The more information broadcasted to Americans ensures that people have a better idea about what and when to recycle - leading to an increase in confidence.
Informational campaigns should include better communication between recycling providers and customers and more simplistic visuals with explanations on what can and cannot be recycled.
Simplifying the recycling process and making the process known to the community at large would also be extremely beneficial in making an impact, but this means state and federal governments, suppliers, and business owners must step up their game.
That's where the work we are doing with Plastic Reimagined can make a difference. While we are only one entity, reaching as many people as we can to help them stay informed and hopefully less confused about recycling and sustainability is the goal. So, stay tuned for more information on recycling in our upcoming blogs!