Packaging Is Changing | Here Are Three Countries Doing It Well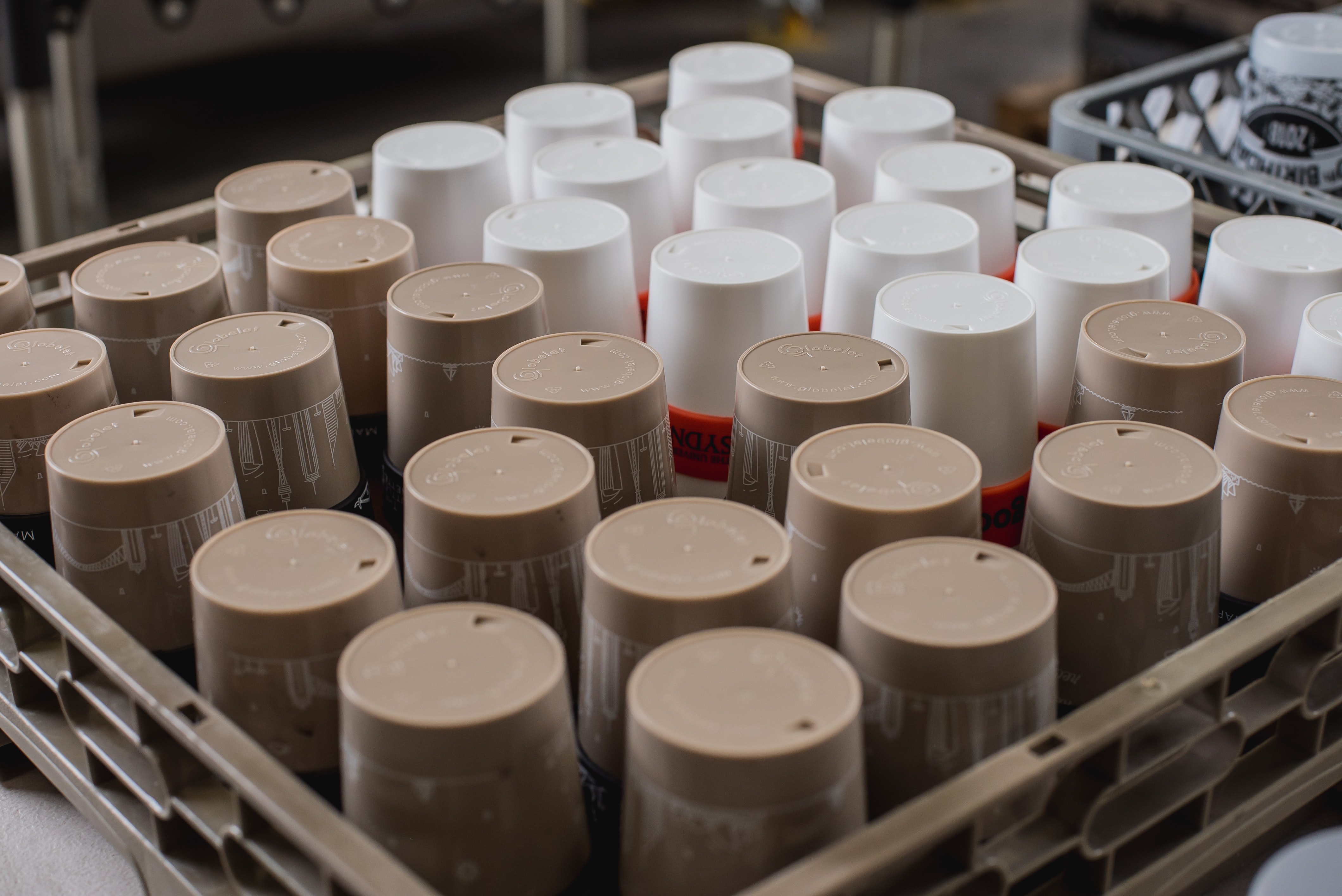 Companies that allow consumers to bring their own bags, cups or containers have mastered the art of re-use. They save on supply and storage expenditure, while customers avoid the extra fees associated with using those items.
Though America is still far behind in the commercialization of reusable packaging, here are a few companies doing it well around the globe.
In France, McDonald's is moving to reusable packaging in some restaurants. A Twitter post that went viral showed cola in a reusable plastic glass, and other items in plastic bowls. The introduction of the idea seems to be in response to the possibility of a new law being introduced in France that will prohibit single-use tableware in fast food establishments. The reusable packaging will apparently reduce the waste generated by the restaurant by up to 40%. A decision to roll out the solution across France has yet to be made, but it is believed that the decision to move to reusable packaging will be made across more restaurants.
Also in France, a startup called Sycléo allows butchers, delicatessens, cheese shops, fishmongers, caterers, and restaurants to offer reusable and returnable containers. This essentially eliminates waste, and the process is easy via a free app that responds to QR codes. The consumer must first download the free Sycléo application then go to a partner store to pick up and bring back the food in reusable packaging. Consumers pay a small deposit for the container, and after use, the dirty containers can be returned to a Sycléo partner store within two months to get the deposit back. Sycléo will then collect the dirty containers and take them to their facility to be cleaned and reused.
While companies in France have made incredible progress with these kinds of processes, Aldi UK has also taken on the reuse structure and opened a new supermarket format which includes a tech-based refill station. The module is made by Miwa, a Czech company which promotes zero-waste shopping for coffee, nuts, almonds and seeds in reusable containers. Miwa's solution has already succeeded in several European retail chains. It is based on standardized reusable capsules circulating between shops, a service center and manufacturers, while using smart data. Miwa claims that one capsule saves almost 2,000 pieces of single-use packaging during its expected life.
Swedavia AB, the Swedish state-owned company that runs many of the country's airports, is on a similar tech wave where they have implemented a deposit system for takeaway cups at Bromma airport in Stockholm. All disposable cups from the airport's restaurants will feature QR codes. When customers scan the code on the mug with a smartphone and confirm that they have been placed in recycling points, they will be rewarded credit points, which can be used as means of payment at restaurants etc., that are connected to the recycling and deposit system.
With examples to learn from around the world, hopefully America will follow suit. In the meantime, as legislation to move the needle on sustainable action is pushed forward, we can continue to be inspired by the innovations changing the world around us.